Why work for Elevate?
Know that the work you do matters, as you build public speaking and career skills, relationships that last a lifetime and impact the lives of over 250,000 students every year across the globe.
Impact Students' Lives
As an Elevate presenter, you'll have the unique opportunity to impact students' lives. Our research-driven seminars help students lift their marks, change their attitudes toward study, and in turn, change their behaviour.
We fundamentally believe that helping students achieve their personal best at school will set them up for life. This vision drives every decision we make. Be a part of something great. Apply now.
Flexible
Elevate is made up of young people. We understand that you have a life, you have classes, you have friends - you have commitments! That's why we structure your work around your studies. Your seminar times will fit around your uni timetable so you can attend one class as a student, and then run another as a presenter!
Build Career Skills
At Elevate, you'll be surrounded by confident, talented and inspiring people. You will master public speaking, engage audiences, and immerse yourself in theories of learning, memory, time mangement and more. You'll be part of an organisation committed to personal growth and development.
Being an Elevate presenter isn't something to just boost your CV, it will give you skills that you can carry through your entire life.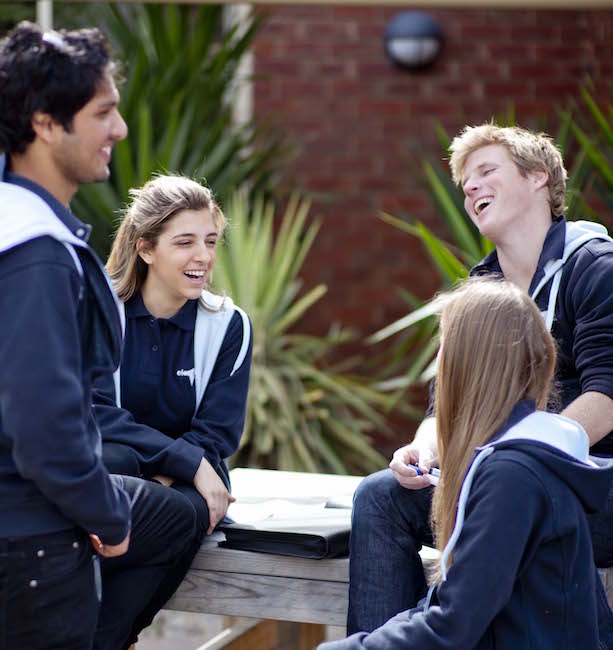 Build Friendships & Networks
Being an Elevate presenter is so much more than a job. You become part of a team of like-minded, young people who are keen to make a difference.
As an organisation made up of millenials, we care about what we do, we're passionate and we have fun. If you want to meet great people and make an impact, Elevate is the place for you.
Travel
This is Adam. He's about to leave Australia to head to New York City. All expenses paid. Why? Adam's a great presenter who loves his job and as a result, he's been flown to present in classrooms across New York City.
Want to head to London, New York, Australia, or Singapore? That's just a few places you can tick off your bucket list by presenting internationally...
Career Opportunities
Elevate is a growing company of young people committed to making a difference through education.
That's why you see a picture of us holding the Tesltra NSW Business of the Year 2014 award. We're doing great things and we're always keeping a close eye on the presenters who want to take their job to the next level. Become a presenter today, and who knows, in just a couple of years you could be running your own company.
Apply Now
The Role
Presenter
Presenter
Help high school students achieve their personal best by delivering high energy, motivating and engaging seminars. You'll be centre stage as you share your best tips, experiences and stories.
Click for more info.
Coach
Coach
Conduct study coaching sessions with students, 1 on 1 in their homes. You'll be a mentor for young students as you share the habits and techniques that produce top results.
Click for more info.
Ready to get involved?
Blog Posts
Have questions about the roles? Get in touch.